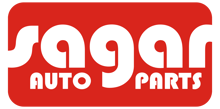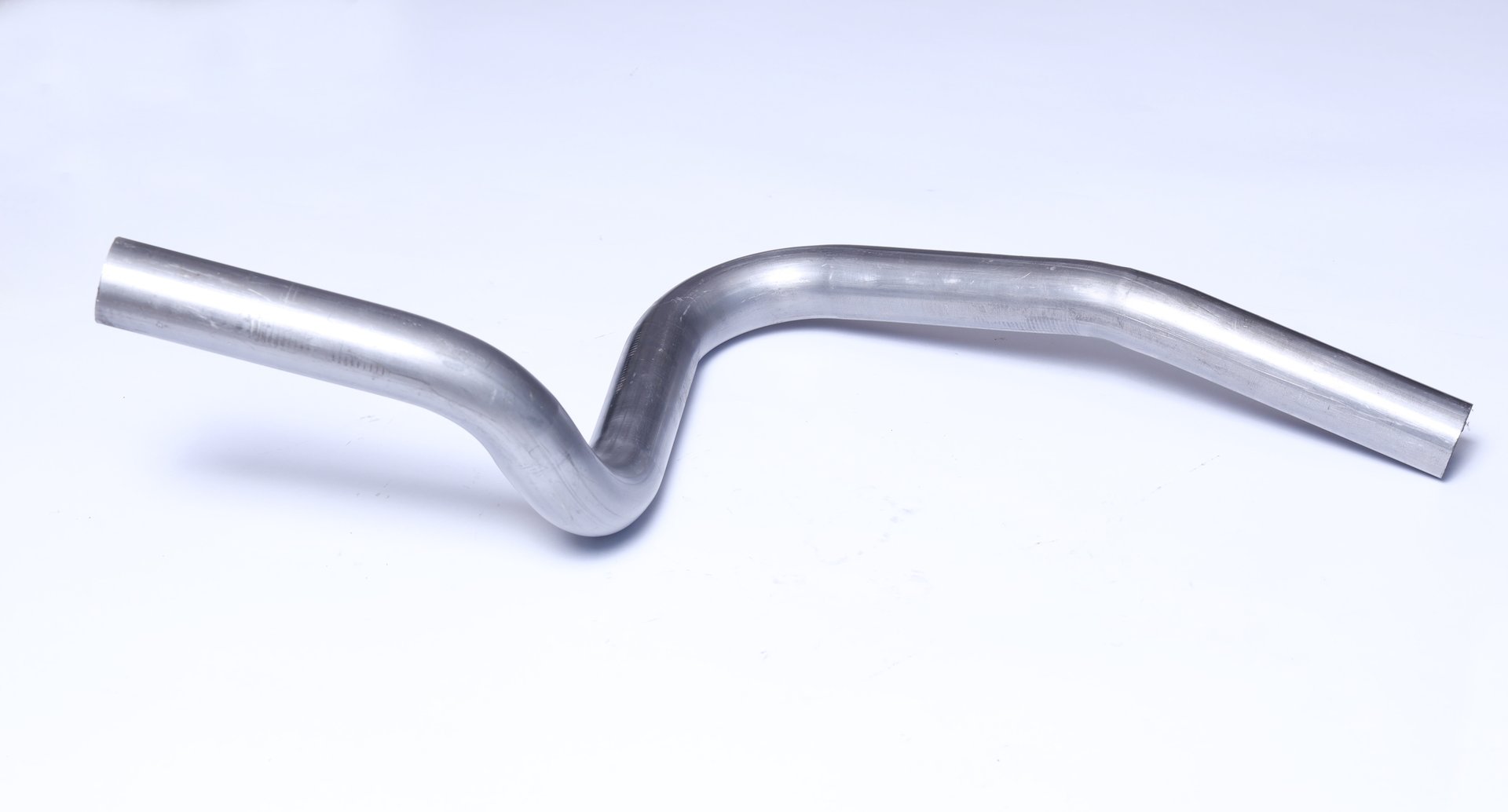 We are thrilled to introduce Sagar Auto Parts as a potential supplier of tubular chassis for your esteemed organisation. With our expertise and specialisation in manufacturing high-quality automotive components, we are well-positioned to meet your specific requirements and contribute to the success of your projects.
At Sagar Auto Parts, we understand the critical role that tubular chassis plays in the structural integrity, performance, and safety of vehicles. With our unwavering commitment to precision engineering and adherence to industry standards, we have established ourselves as a reliable and trusted provider of tubular chassis solutions.
Our state-of-the-art manufacturing facility in Pune boasts cutting-edge technology and equipment, enabling us to deliver tubular chassis of exceptional quality. We have a highly skilled and experienced workforce that is dedicated to crafting chassis with meticulous attention to detail, ensuring the highest levels of strength, durability, and reliability.
We take great pride in our ability to provide comprehensive solutions that cater to the unique needs of our clients. Our tubular chassis range covers a wide spectrum of applications, including passenger cars, commercial vehicles, and speciality vehicles. Whether you require chassis for sedans, SUVs, trucks, or any other vehicle type, we have the expertise to deliver customised solutions that align with your specific design and performance requirements.
Sagar Auto Parts places paramount importance on maintaining stringent quality control measures throughout our manufacturing processes. Our commitment to quality is reflected in our adherence to international standards and certifications. We conduct rigorous inspections and tests at various stages of production to ensure that our tubular chassis not only meet but exceed industry benchmarks.
Furthermore, we understand the significance of on-time delivery and streamlined logistics in the automotive manufacturing ecosystem. Leveraging our efficient supply chain management system, we prioritise timely order fulfilment and strive to minimise any disruptions to your production schedules. Our goal is to be a reliable partner who supports your operations and contributes to your overall efficiency and success.
We are passionate about forging long-term partnerships based on trust, reliability, and mutual growth. Our dedicated team of professionals is committed to working closely with you, offering technical expertise, collaborative support, and a customer-centric approach. We are always ready to listen to your unique requirements, provide valuable insights, and tailor our tubular chassis solutions to meet your specific needs.
We invite you to explore the possibilities of partnering with Sagar Auto Parts. Please feel free to contact us to discuss your tubular chassis requirements, request samples, or arrange a visit to our advanced manufacturing facility. We are confident that our commitment to excellence and customer satisfaction will make us the preferred supplier of tubular chassis for your esteemed organisation.
Thank you for considering Sagar Auto Parts. We look forward to the opportunity to contribute to your success and become your trusted partner in the automotive industry.