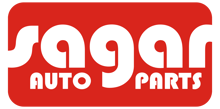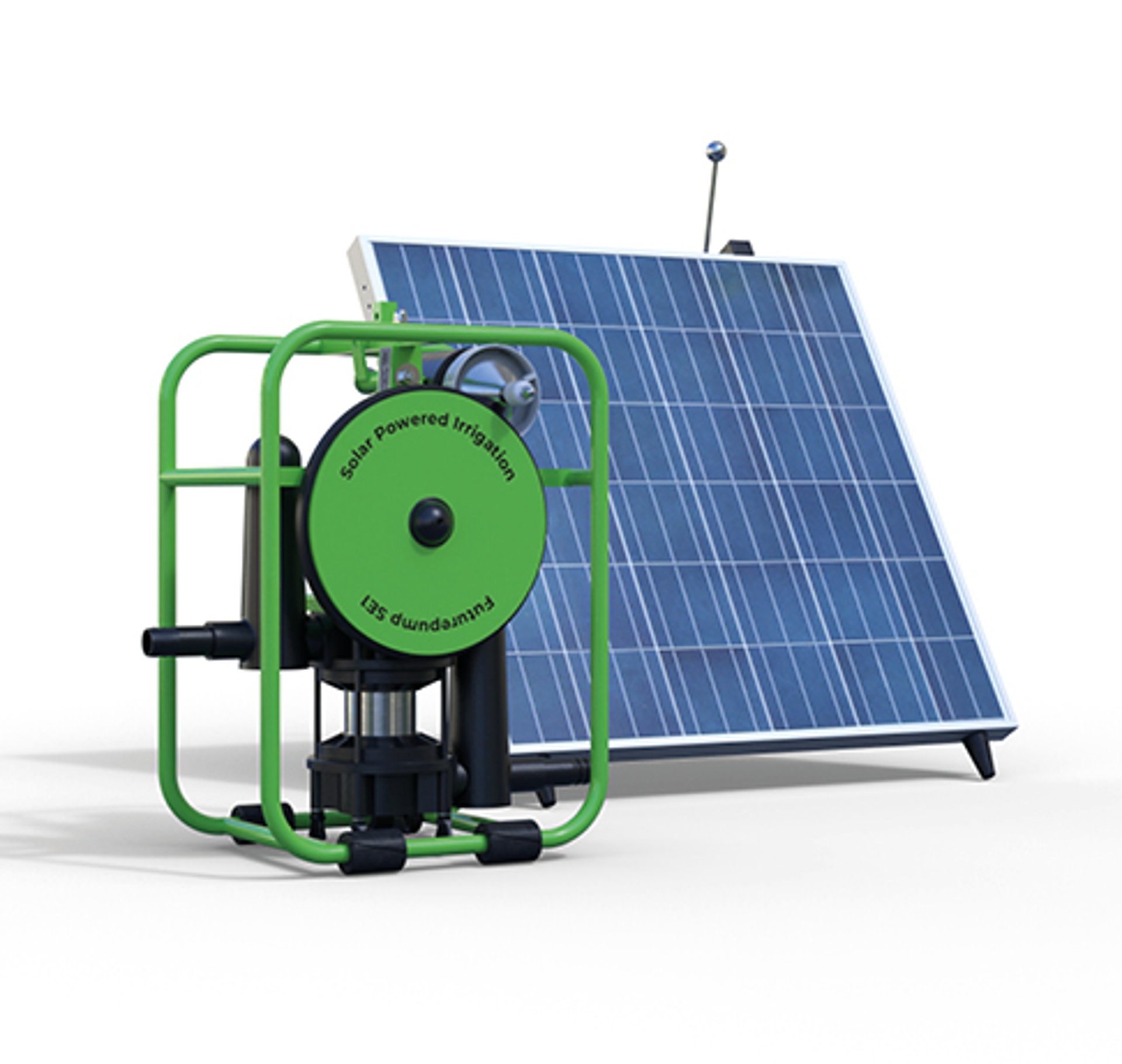 SOLAR WATER PUMP MOUNTING FRAME
We are committed to providing high-quality solutions for renewable energy applications, and we are proud to be a leading supplier of solar water pump mounting frames. With our dedication to excellence and extensive industry experience, we offer a comprehensive range of reliable and robust mounting frames designed to support and enhance the performance of solar water pump systems.
Solar water pump mounting frames play a crucial role in the installation and stability of solar-powered water pumps. These frames provide a secure and reliable foundation for the solar panels and pump components, ensuring optimal positioning for maximum sunlight exposure and efficient water pumping. The design and construction of mounting frames are critical to withstand varying weather conditions, vibration, and ensure long-term durability.
At Sagar Auto Parts, we understand the importance of quality and precision in solar water pump mounting frames. Our frames are engineered to meet industry standards, offering exceptional strength, stability, and corrosion resistance. We utilize high-grade materials, including galvanized steel or aluminium, to ensure durability and longevity in outdoor environments.
We take pride in our stringent quality control processes, ensuring that every mounting frame we supply meets or exceeds industry specifications. Our experienced team of engineers and technicians closely monitor the manufacturing process, guaranteeing the highest level of quality and performance. This attention to detail ensures that each mounting frame we provide is reliable, sturdy, and capable of withstanding the demands of solar water pump installations.
At Sagar Auto Parts, we prioritise customer satisfaction. We work closely with our clients to understand their specific requirements and provide tailored mounting frame solutions. Whether you need mounting frames for small-scale residential applications or large-scale commercial projects, we have the capabilities to deliver the right solution to meet your unique needs.
With our efficient logistics network, we ensure the timely delivery of your orders, minimizing project delays and downtime. Additionally, our knowledgeable customer service team is always ready to provide technical support and answer any inquiries or concerns you may have.
Choose Sagar Auto Parts as your trusted supplier of solar water pump mounting frames and experience the quality, performance, and reliability we are known for. Contact us today to discuss your mounting frame requirements, and let us provide you with the ideal solution to support and optimize your solar water pump installations.