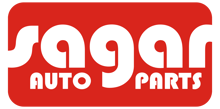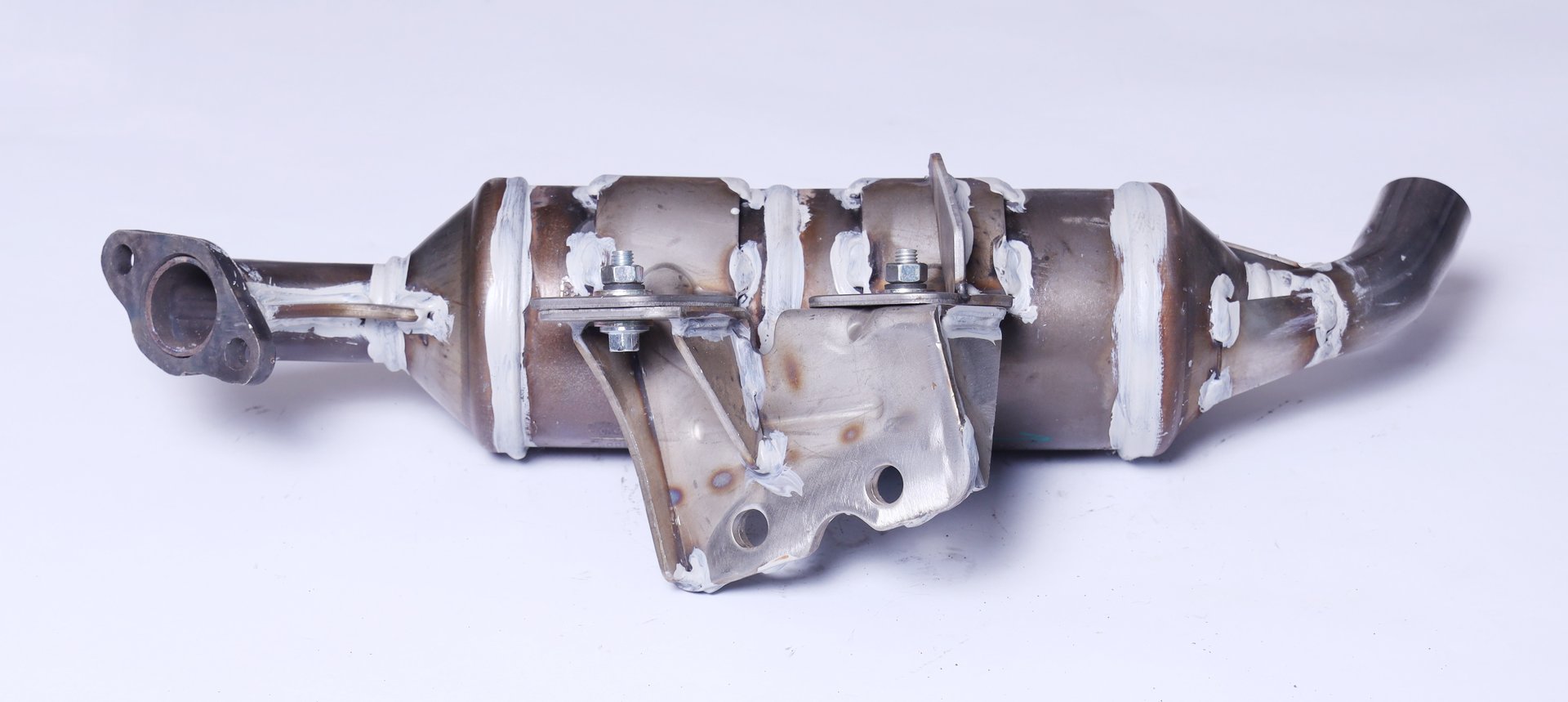 We are delighted to introduce Sagar Auto Parts as a potential supplier of high-quality automotive components and parts for your esteemed organization. With our strong presence in Pune, a thriving automotive hub in India, we are confident in our ability to fulfill your requirements with precision and excellence.
At Sagar Auto Parts, we understand the critical role that reliable and top-notch components play in the manufacturing process of original equipment manufacturers (OEMs) like yours. With our extensive experience and commitment to delivering exceptional products, we are poised to be your trusted partner in meeting your automotive component needs.
Our company has established a solid reputation for providing superior-quality auto parts, backed by rigorous quality control measures and advanced manufacturing processes. We take pride in our state-of-the-art facility, which is equipped with cutting-edge machinery and operated by a highly skilled workforce. This allows us to ensure that our products meet the highest standards of performance, durability, and reliability.
As a supplier, we are dedicated to providing comprehensive solutions that cater to the diverse needs of our clients. Our product range encompasses a wide array of automotive components, including engine parts, electrical systems, suspension systems, braking systems, and more. We constantly strive to stay up-to-date with the latest technological advancements in the industry, enabling us to offer innovative and competitive solutions that meet the evolving demands of the automotive sector.
Moreover, we understand the significance of timely delivery and efficient logistics in the automotive manufacturing process. With our streamlined supply chain management system, we can ensure that your orders are fulfilled promptly and accurately, minimizing production downtime and maximizing your operational efficiency.
Sagar Auto Parts firmly believes in forging long-term partnerships based on trust, reliability, and mutual growth. We are committed to providing exceptional customer service, collaborating closely with our clients to understand their unique requirements and tailor our solutions accordingly. Our dedicated team of professionals is always ready to assist you, offering technical expertise, prompt responses, and personalized support throughout our business relationship.
We invite you to explore the possibilities of working together. Please feel free to contact us to discuss your specific needs, request product samples, or arrange a visit to our manufacturing facility. We are confident that Sagar Auto Parts can meet and exceed your expectations as a supplier of choice for high-quality automotive components.
Thank you for considering Sagar Auto Parts. We look forward to the opportunity to serve your esteemed organization and contribute to your success in the automotive industry.