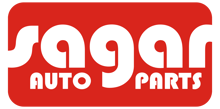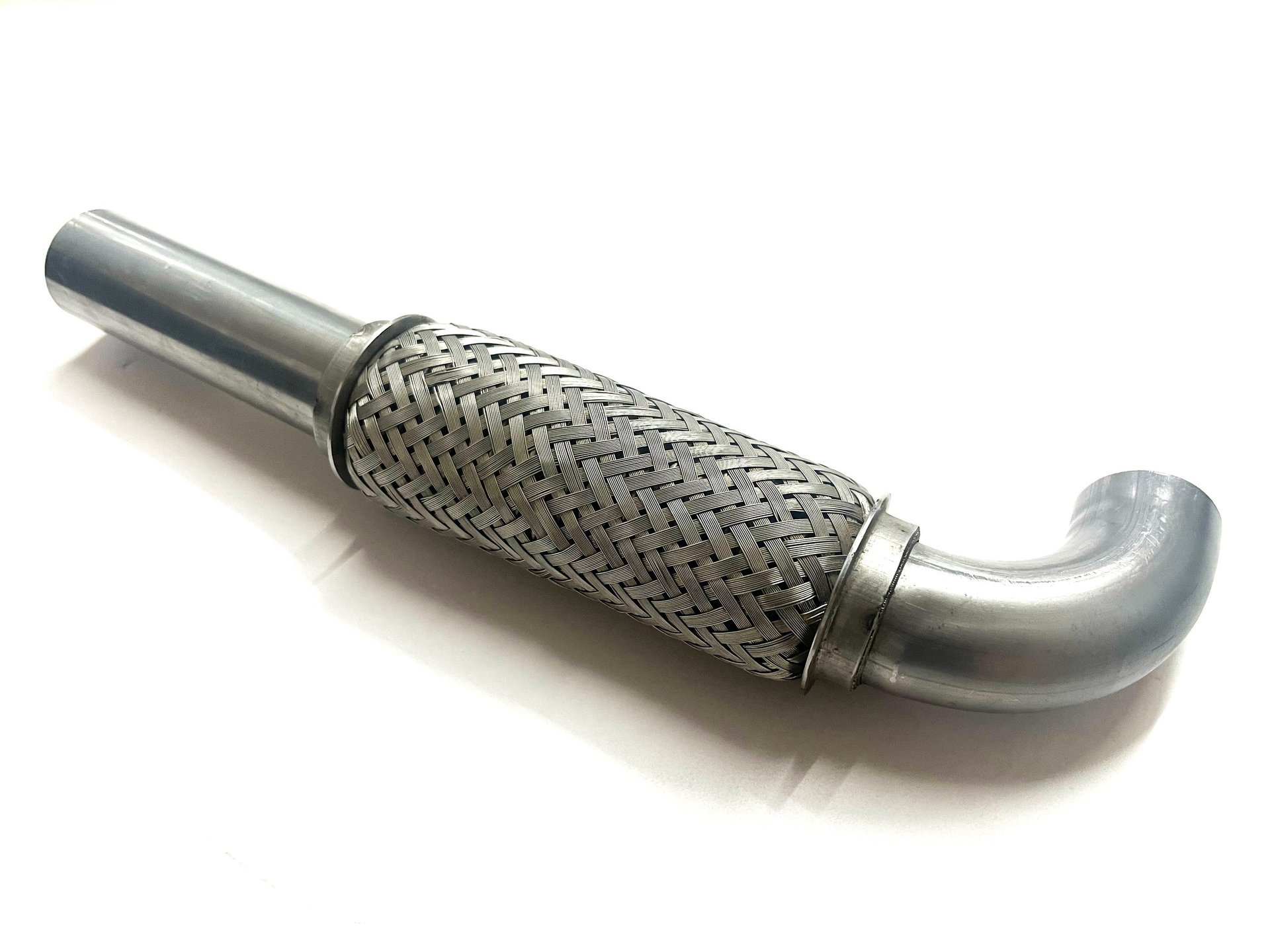 At Sagar Auto Parts, we are dedicated to providing high-quality automotive components, and we are proud to be a leading supplier of flex pipe assemblies. With our commitment to excellence and a focus on meeting customer needs, we offer a wide range of reliable and efficient flex pipe assemblies designed to enhance the performance and durability of your exhaust system.
Flex pipe assemblies are essential components in the exhaust system, providing flexibility and allowing for the movement of exhaust gases while minimizing stress and vibrations. These assemblies consist of a flexible pipe section, typically made of stainless steel or other high-temperature resistant materials, along with connectors, flanges, and other necessary components for easy installation and integration into the exhaust system.
At Sagar Auto Parts, we understand the importance of quality and reliability in flex pipe assemblies. Our assemblies are manufactured using high-grade materials and undergo rigorous quality control processes to ensure durability and long-lasting performance. We prioritise precision engineering to deliver flex pipe assemblies that can withstand the demands of high-temperature environments, corrosive exhaust gases, and various driving conditions.
We take pride in our extensive industry experience and technical expertise, allowing us to design and produce flex pipe assemblies that meet or exceed industry standards. Our dedicated team of engineers and technicians closely monitor the manufacturing process, ensuring strict adherence to quality control measures at every stage. This attention to detail guarantees that each flex pipe assembly we supply is of the highest quality and offers reliable performance.
At Sagar Auto Parts, we prioritize customer satisfaction. We work closely with our clients to understand their specific requirements, offering customised solutions to meet their unique needs. Whether you need flex pipe assemblies for passenger vehicles, commercial vehicles, or specialized applications, we have the capabilities to provide you with the right solutions.
With our efficient logistics network, we ensure the timely delivery of your orders, minimizing downtime and keeping your vehicles running smoothly. Additionally, our knowledgeable customer service team is always ready to provide technical support and answer any inquiries you may have.
Choose Sagar Auto Parts as your trusted supplier of flex pipe assemblies and experience the quality, performance, and reliability we are known for. Contact us today to discuss your requirements, and let us provide you with the ideal solution to enhance the performance and durability of your exhaust system.