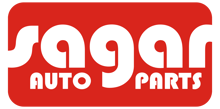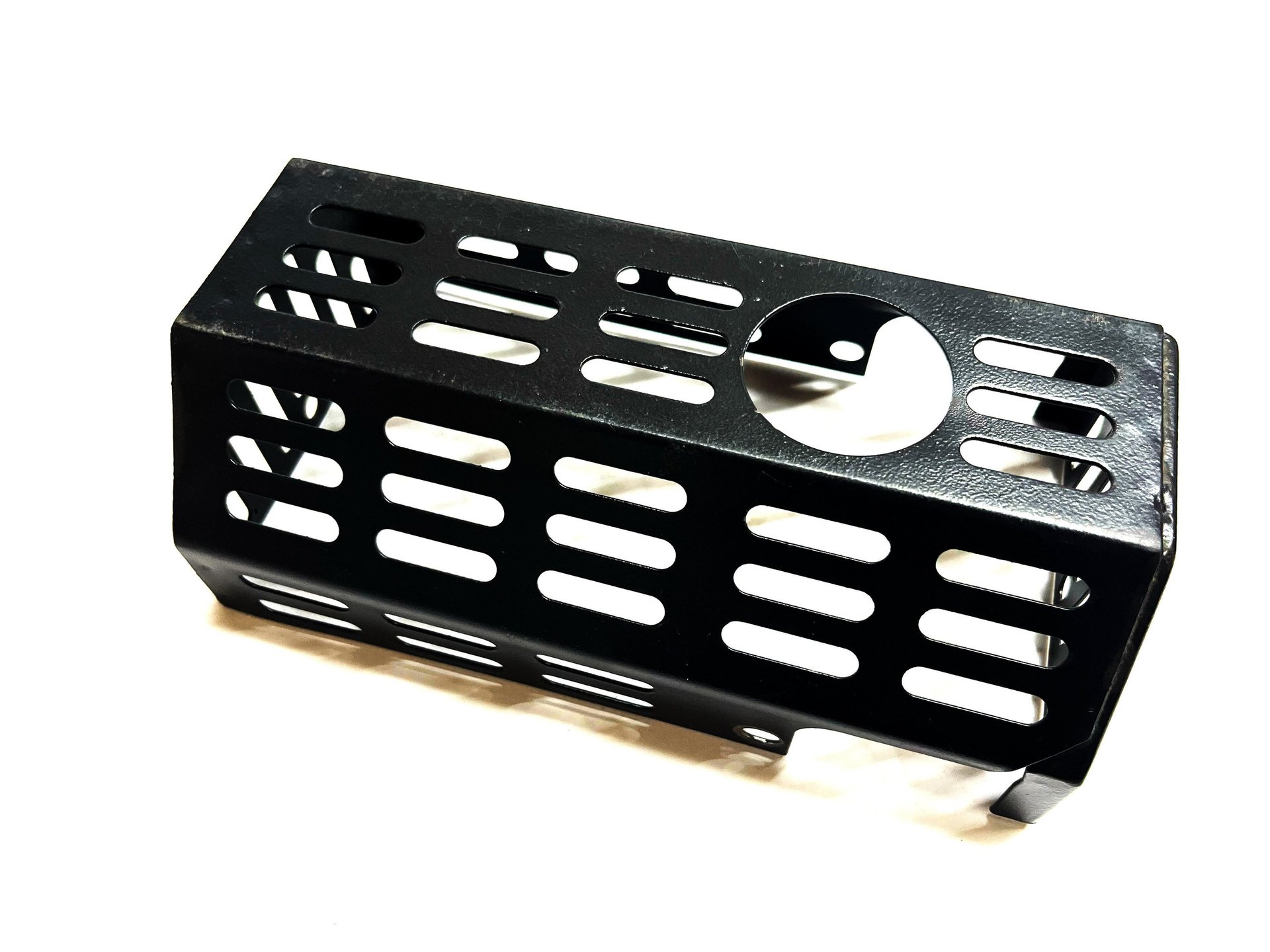 At Sagar Auto Parts, we are dedicated to providing high-quality automotive components, and we are proud to be a leading supplier of exhaust heat shields. With our commitment to excellence and a focus on meeting customer needs, we offer a wide range of reliable and efficient heat shields designed to protect your vehicle and enhance performance.
Exhaust heat shields play a vital role in safeguarding various components of your vehicle from the intense heat generated by the exhaust system. These shields effectively minimize heat transfer, protecting surrounding areas such as the underbody, fuel lines, wiring harnesses, and other sensitive components from heat damage and potential hazards.
At Sagar Auto Parts, we understand the importance of heat shield performance and reliability. Our heat shields are meticulously designed and manufactured to withstand high temperatures, ensuring optimal heat dissipation and protection. We utilize advanced materials, including heat-resistant alloys and coatings, to ensure durability and longevity under demanding operating conditions.
We take pride in our stringent quality control processes, ensuring that every heat shield we produce meets or exceeds industry standards. Our experienced team of engineers and technicians meticulously inspect and test each heat shield for quality, fit, and performance, providing you with a product you can trust.
At Sagar Auto Parts, we value our customers' specific requirements. Our dedicated team works closely with you to understand your needs and provide customized solutions tailored to your vehicle and application. We offer a comprehensive range of heat shields suitable for various vehicle makes and models, ensuring a precise fit and hassle-free installation.
With our extensive network and efficient logistics capabilities, we ensure timely delivery of your orders, minimizing downtime and keeping your vehicles on the road. Additionally, our knowledgeable customer service team is always ready to assist you with any technical inquiries or support you may need.
Choose Sagar Auto Parts as your trusted supplier of exhaust heat shields, and experience the quality, performance, and reliability we are known for. Contact us today to discuss your requirements, and let us provide you with the ideal solution to protect your vehicle from the harmful effects of exhaust heat.