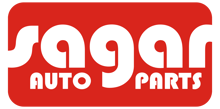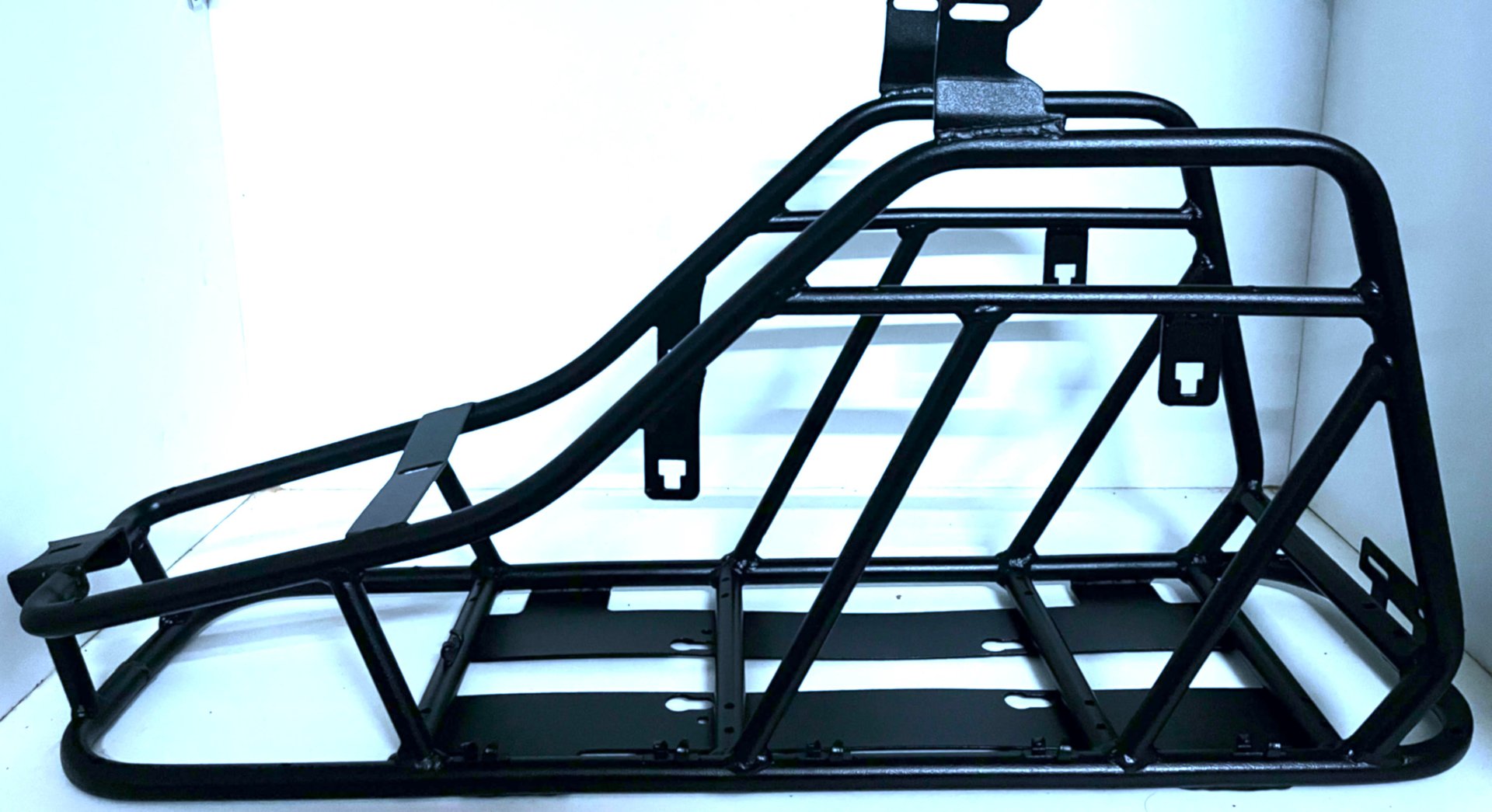 At Sagar Auto Parts, we take pride in being a trusted supplier of high-quality automotive components, and we are excited to expand our offerings to include electric bicycle frames made of steel. With our commitment to excellence and extensive industry experience, we offer a comprehensive range of reliable and robust steel frames designed to provide strength, durability, and stability to electric bicycles.
Electric bicycles, also known as e-bikes, have gained significant popularity as an eco-friendly and efficient mode of transportation. The frame is a critical component of an electric bicycle, serving as the structural backbone that supports the weight of the rider, motor, battery, and other components. The choice of frame material is crucial to ensure optimal performance and long-term reliability.
At Sagar Auto Parts, we understand the importance of quality and precision in electric bicycle frames. Our steel frames are meticulously designed and manufactured to meet industry standards, offering exceptional strength, rigidity, and shock absorption. We utilize high-quality steel alloys known for their durability and fatigue resistance, ensuring the frame can withstand the demands of various riding conditions.
We take pride in our stringent quality control processes, ensuring that every steel frame we produce undergoes thorough inspection and testing. Our experienced team of engineers and technicians closely monitor the manufacturing process, guaranteeing the highest level of quality and performance. This attention to detail ensures that each electric bicycle frame we supply meets the strict standards for safety and reliability.
As a customer-centric company, we prioritize understanding our clients' unique needs. Our dedicated team works closely with you to provide tailored frame solutions that meet your specific electric bicycle requirements. We offer a wide range of frame designs, sizes, and configurations, allowing you to choose the most suitable frame for your e-bike applications.
With our efficient logistics network, we ensure timely delivery of your orders, minimizing production delays and keeping your electric bicycle manufacturing on track. Additionally, our knowledgeable customer service team is always ready to provide technical support and address any inquiries or concerns you may have.
Choose Sagar Auto Parts as your trusted supplier of steel electric bicycle frames and experience the quality, performance, and reliability we are known for. Contact us today to discuss your frame requirements, and let us provide you with the ideal solution to support and enhance your electric bicycle designs.