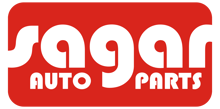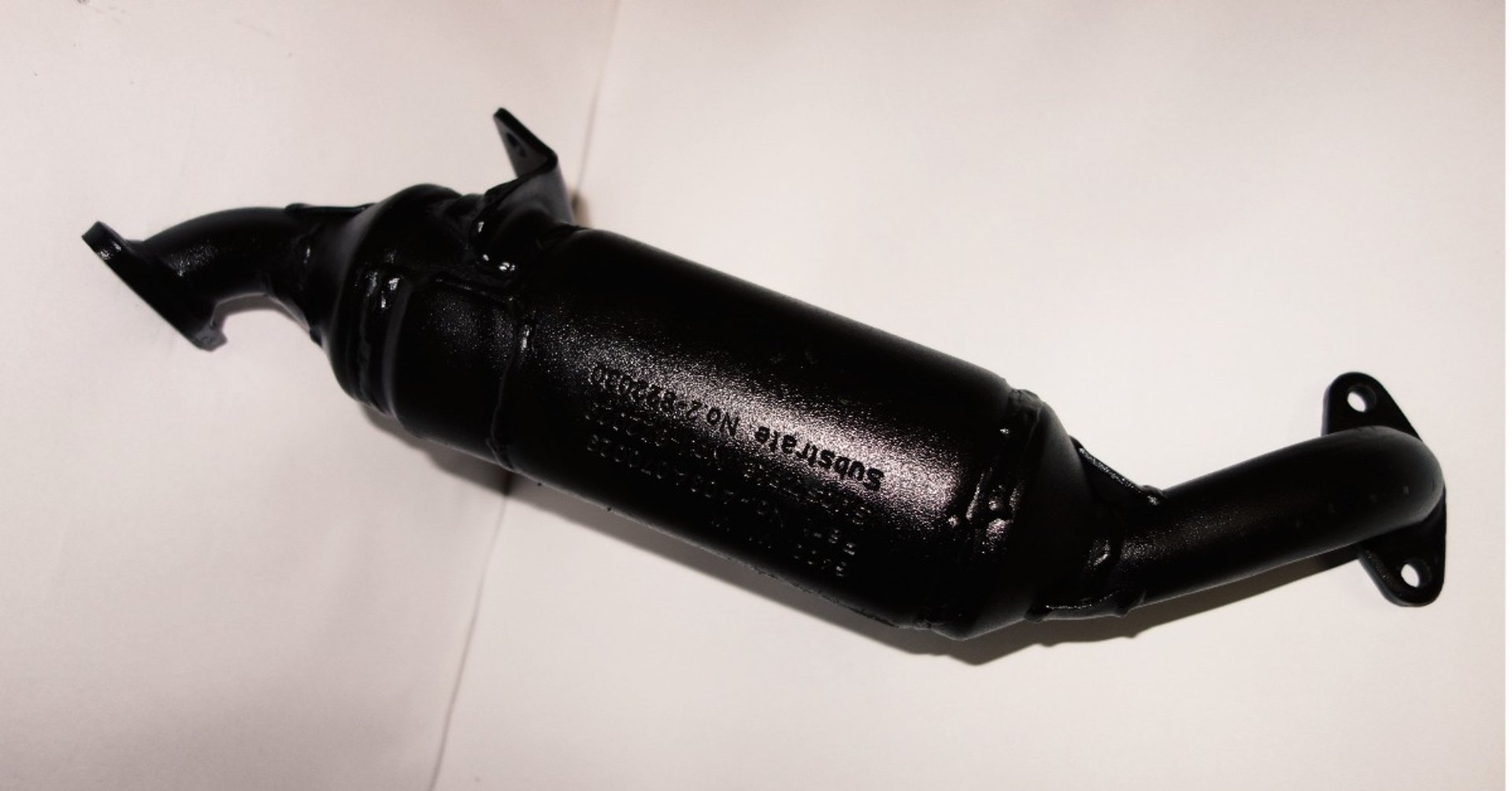 CATALYTIC CONVERTER CANNING
Your Trusted Supplier of Catalytic Converter Canning Solutions
At Sagar Auto Parts, we take pride in being a reliable supplier of high-quality automotive components, specializing in catalytic converter canning. With our commitment to excellence and extensive industry experience, we offer a comprehensive range of canning solutions designed to meet the strict environmental standards and performance requirements of catalytic converters.
Catalytic converters play a crucial role in reducing harmful emissions from vehicles, converting toxic pollutants into less harmful substances. The canning of catalytic converters refers to the process of encasing the catalyst substrate in a robust and durable metal housing, ensuring its protection and efficient operation within the exhaust system.
At Sagar Auto Parts, we understand the importance of quality and precision in catalytic converter canning. Our canning solutions are engineered to meet or exceed industry standards, offering exceptional durability, heat resistance, and corrosion protection. We utilize advanced materials and state-of-the-art manufacturing techniques to deliver canning solutions that withstand the high temperatures, corrosive exhaust gases, and demanding operating conditions experienced by catalytic converters.
We take pride in our stringent quality control processes, ensuring that every canning solution we produce undergoes thorough inspection and testing. Our experienced team of engineers and technicians closely monitor the manufacturing process, guaranteeing the highest level of quality and performance. This attention to detail ensures that each catalytic converter canning we supply meets the stringent requirements of emission regulations and delivers optimal performance.
As a customer-centric company, we prioritize understanding our clients' unique needs. Our dedicated team works closely with you to provide tailored canning solutions that meet your specific requirements. We offer a wide range of canning options, including different sizes, configurations, and materials, allowing you to choose the most suitable solution for your application.
At Sagar Auto Parts, we are committed to building long-term partnerships with our customers. We maintain a robust supply chain and efficient logistics network, ensuring timely delivery of your orders. Additionally, our knowledgeable customer service team is always available to provide technical support and address any inquiries or concerns you may have.
Choose Sagar Auto Parts as your trusted supplier of catalytic converter canning solutions and experience the quality, performance, and reliability we are known for. Contact us today to discuss your canning requirements, and let us provide you with the ideal solution to ensure the efficiency and compliance of your catalytic converters.